Visualize Your New Home

Get Inspired! Use one of the interactive visualizers below to explore exciting combinations of kitchen finishes, cabinetry and design options. This is just a small sample of the hundreds of available combinations when you design and build your own Highland home.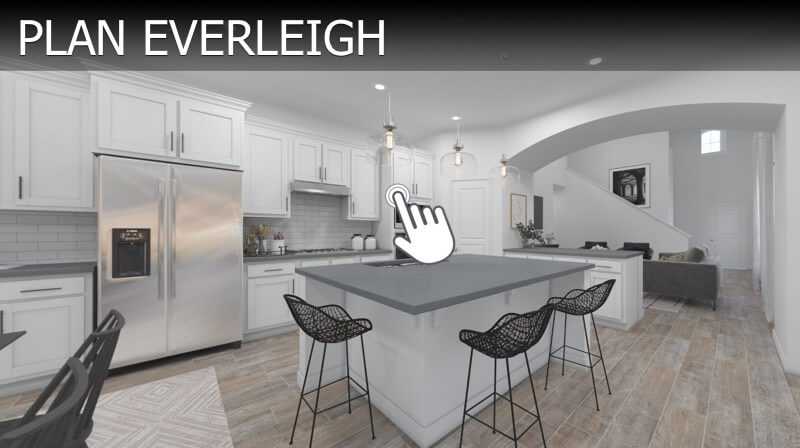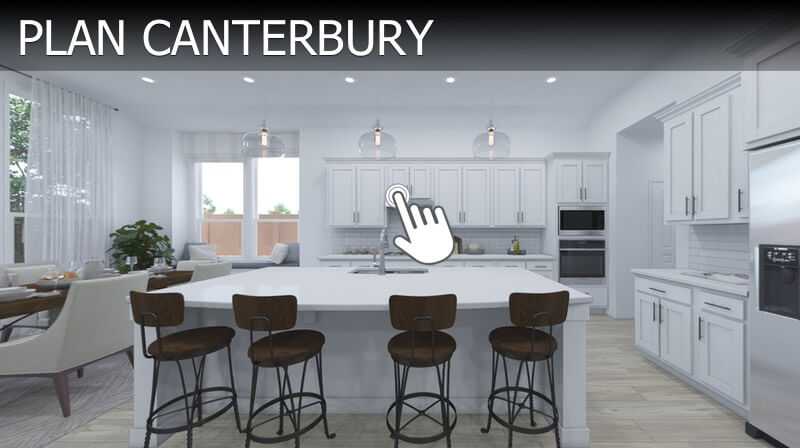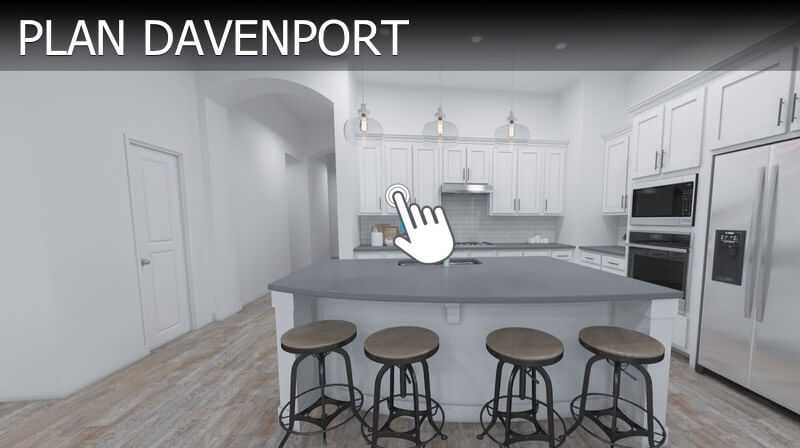 Note: Finishes and options shown in the links above are not guaranteed to be available in all communities or for all homes. Please speak with a Sales Counselor for specific details.