"Highland not only builds a beautiful, well-crafted home, they always take great care of my clients throughout the build process. At the end of the day, my clients love their homes and Highland stands behind their product. They really are one of the best builders in town."
Cat Lodge
Platinum Top 50 Agent
Coldwell Banker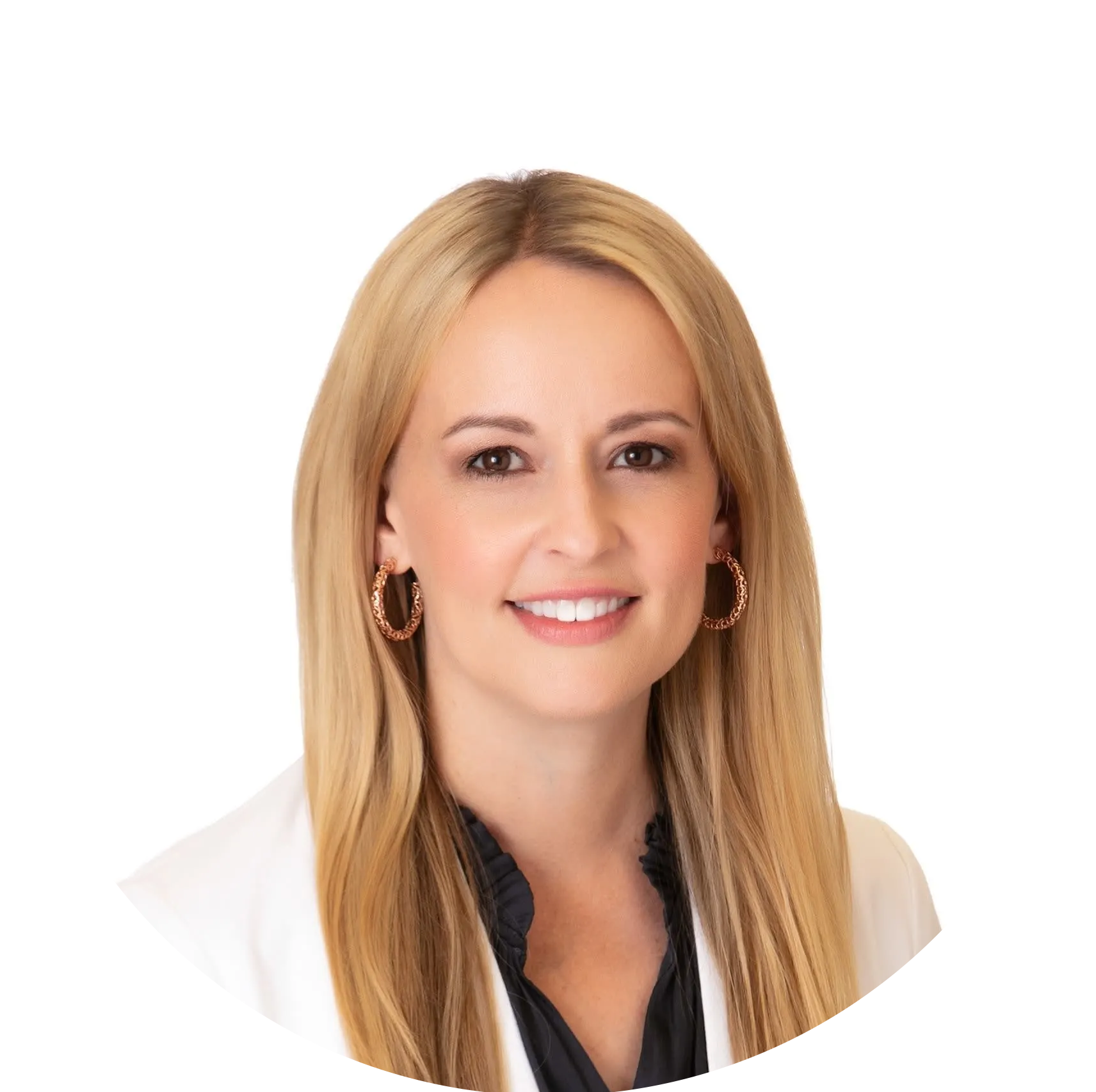 Dedicated Realtor Concierge Line
•
Call or Text Anytime
Any Question
•
Any Community
•
Any Location
In a recent independent study, Texas real estate agents reported a 96% satisfaction rate working with Highland Homes - the highest of any builder in Texas! For over 35 years, we've built a reputation of being the most agent-friendly builder in the state. We believe a true partnership between Highland Homes and the realtor community results in the most satisfying relationship between realtor and home buyer alike. From our dedicated REALTOR resource line to our full-commission programs and exciting events, you can be sure that Highland Homes is ready to welcome you and your clients to any of our new home communities.
Use the form on this page to receive updates from Highland about new available inventory, new communities and fun events for agents. Also, feel free to reach out to any of our marketing contacts listed below for any questions about working with Highland Homes.
Click to view current inventory and promotions:
In accordance with Texas Occupations Code Sec. 1101.651(b), all broker's fees, including BTSAs, are payable to a real estate broker directly and not to a licensed salesperson.