HARVEST 60s
1116 Homestead Way, Argyle, TX 76226

Visit Anna McMellon at Harvest 60s
Call me anytime! 940-648-8200
Visit Anna McMellon at Harvest 60s
Call me anytime! 940-648-8200
Community Media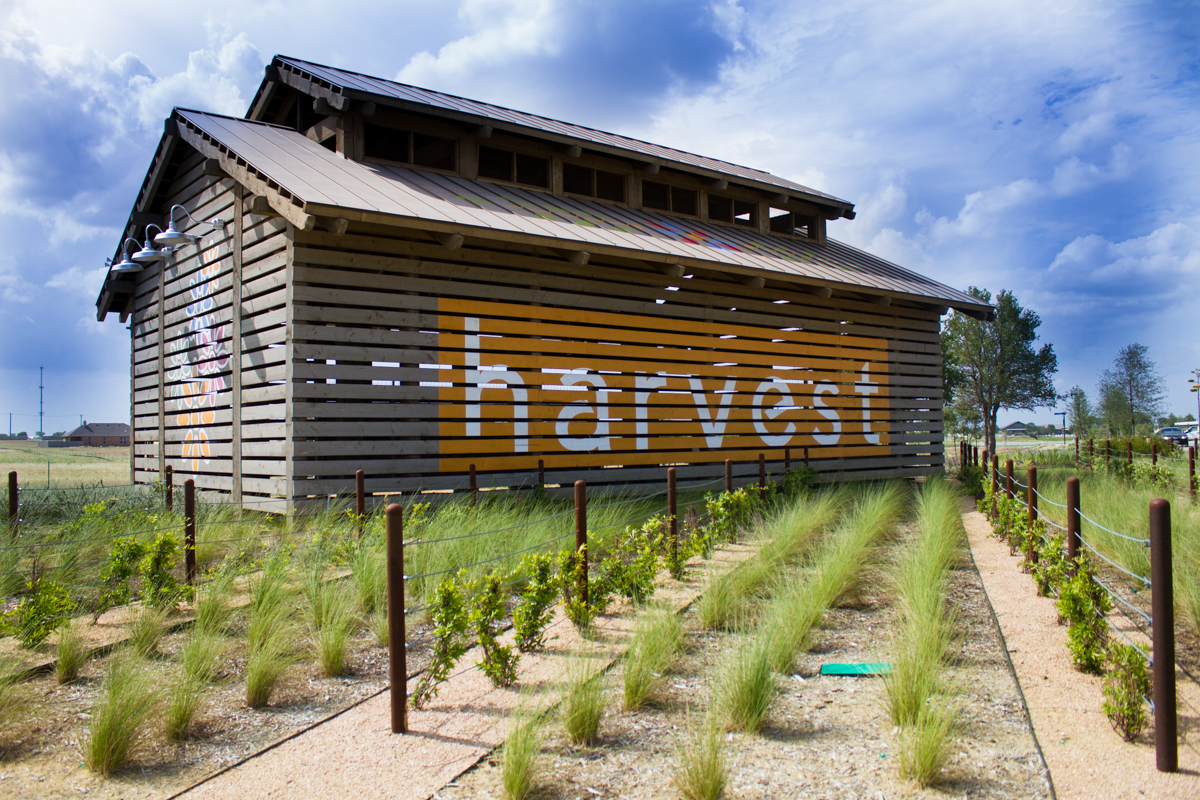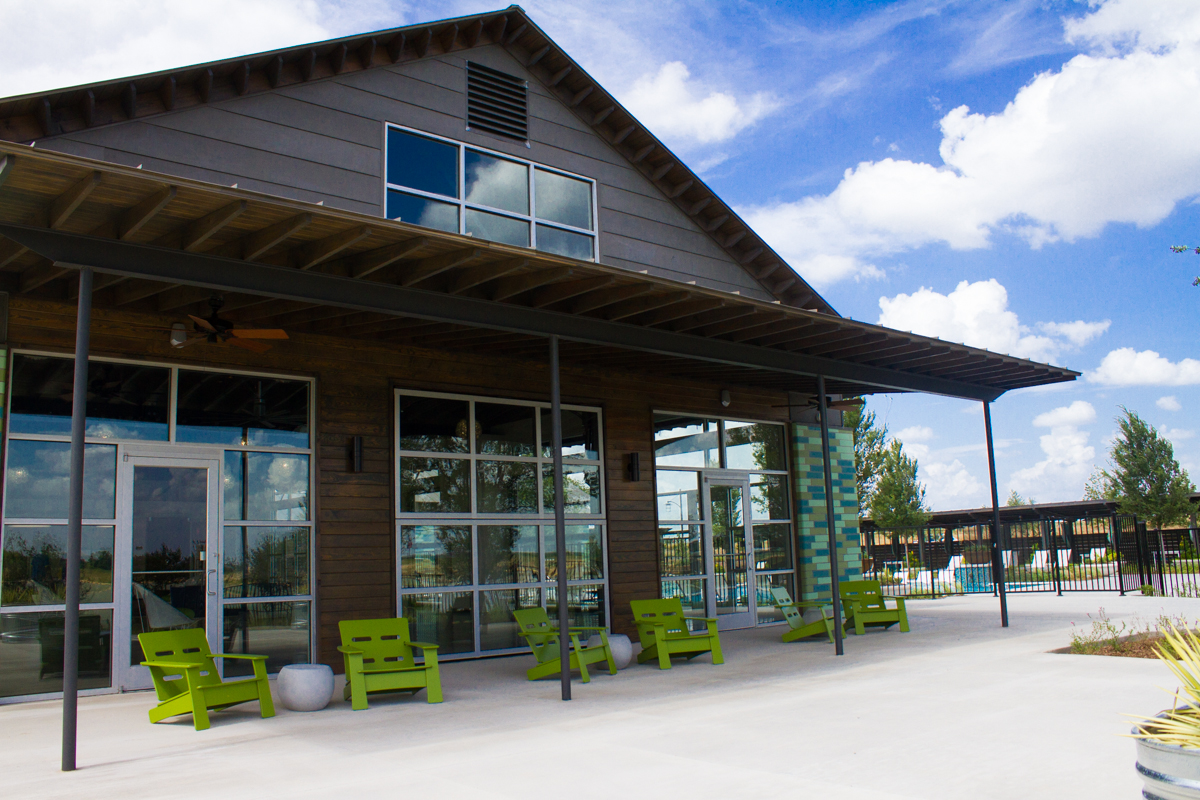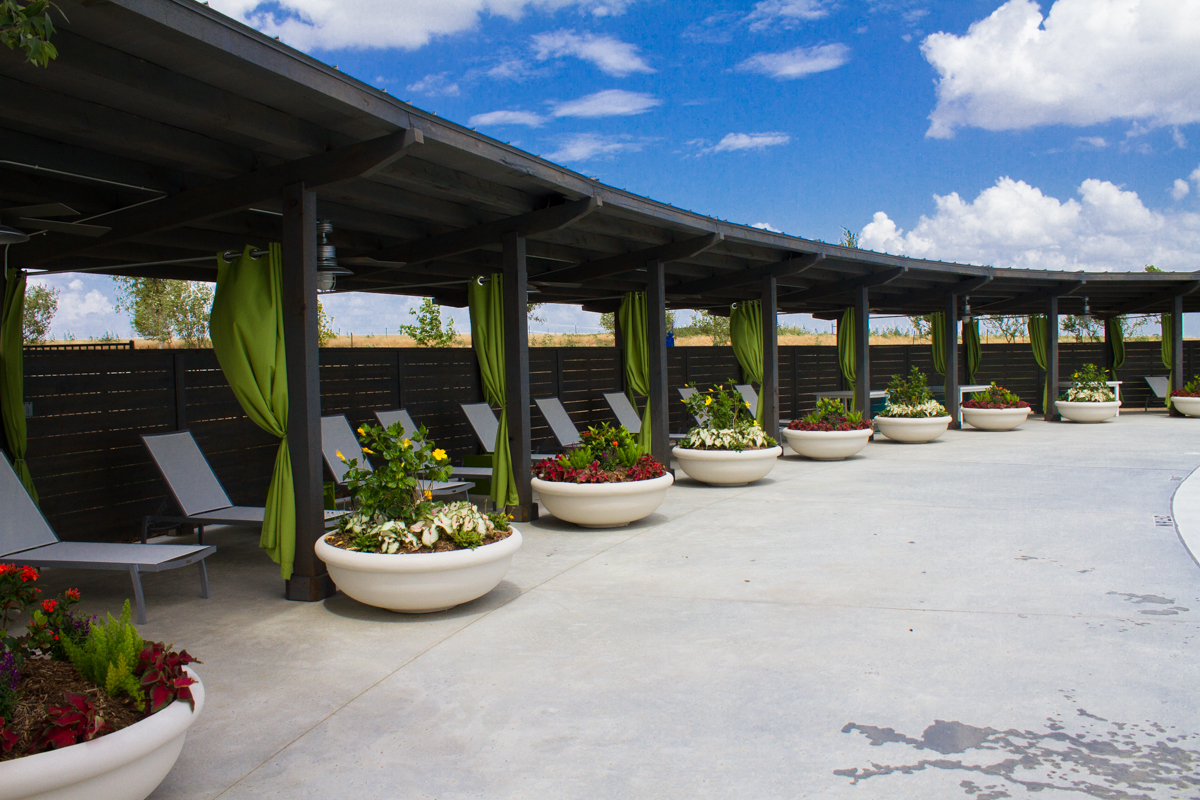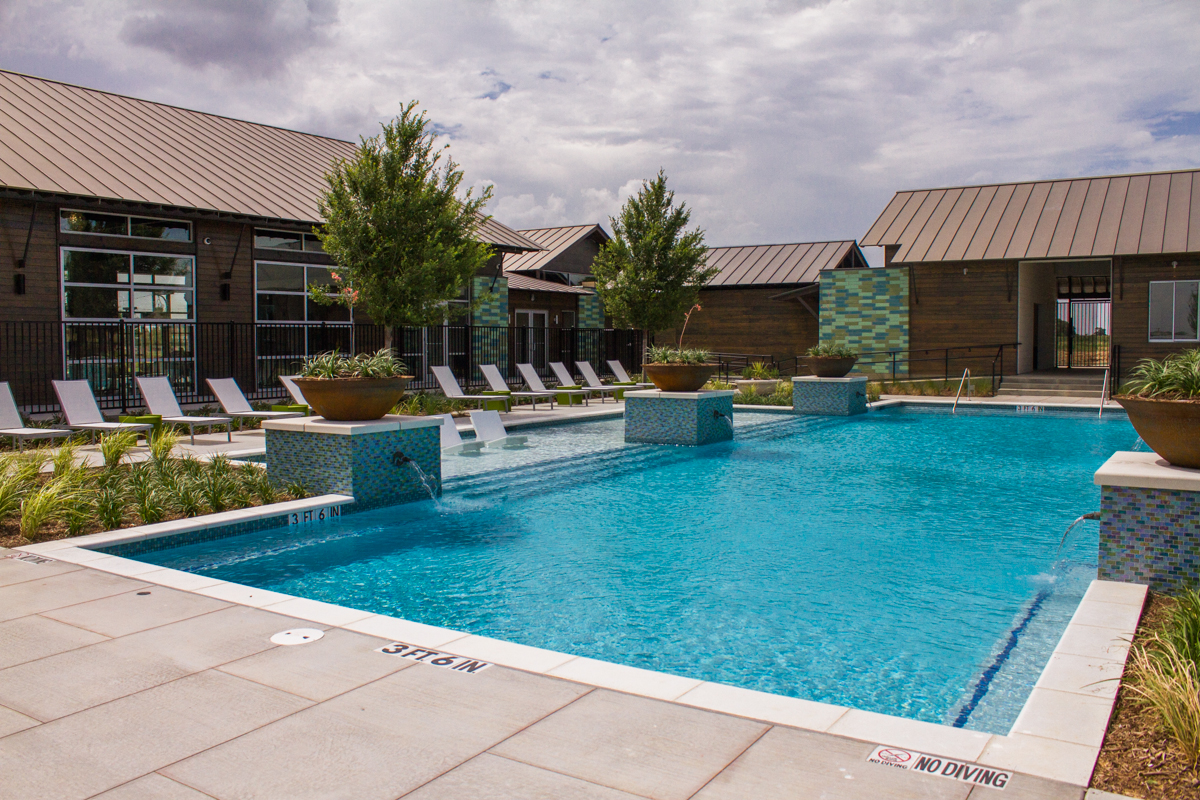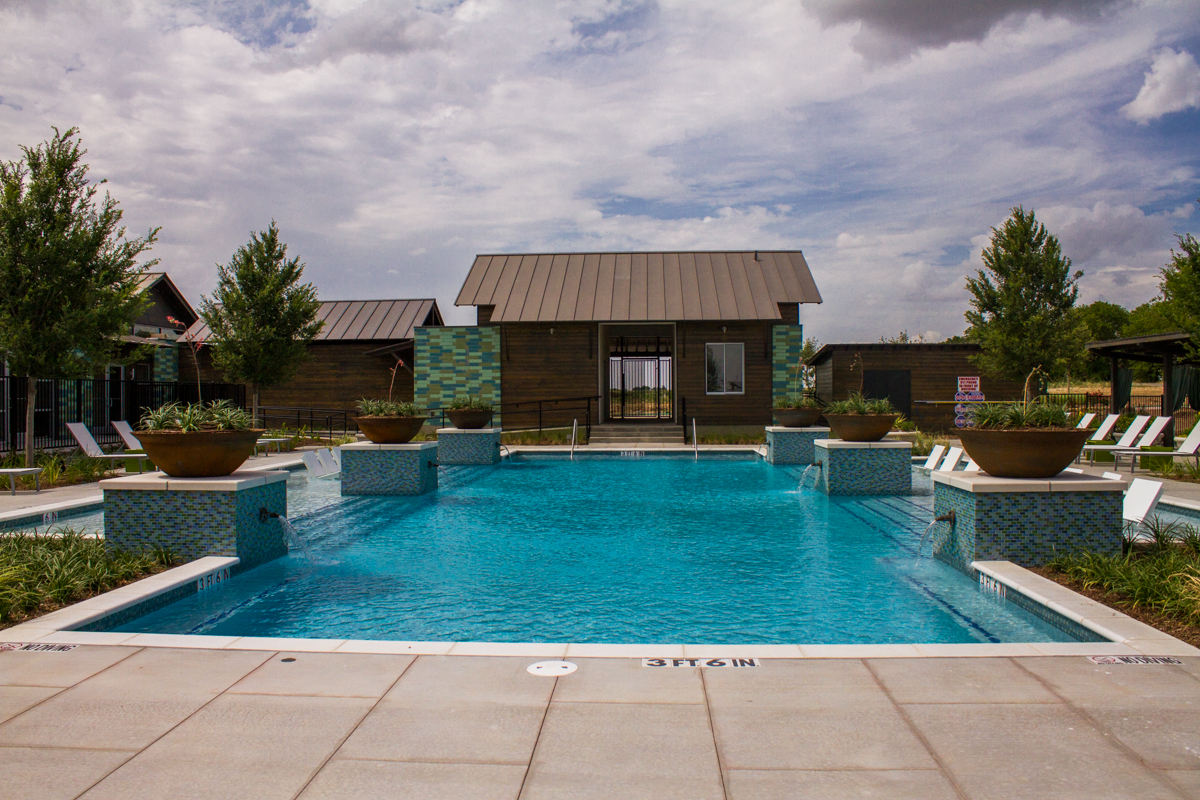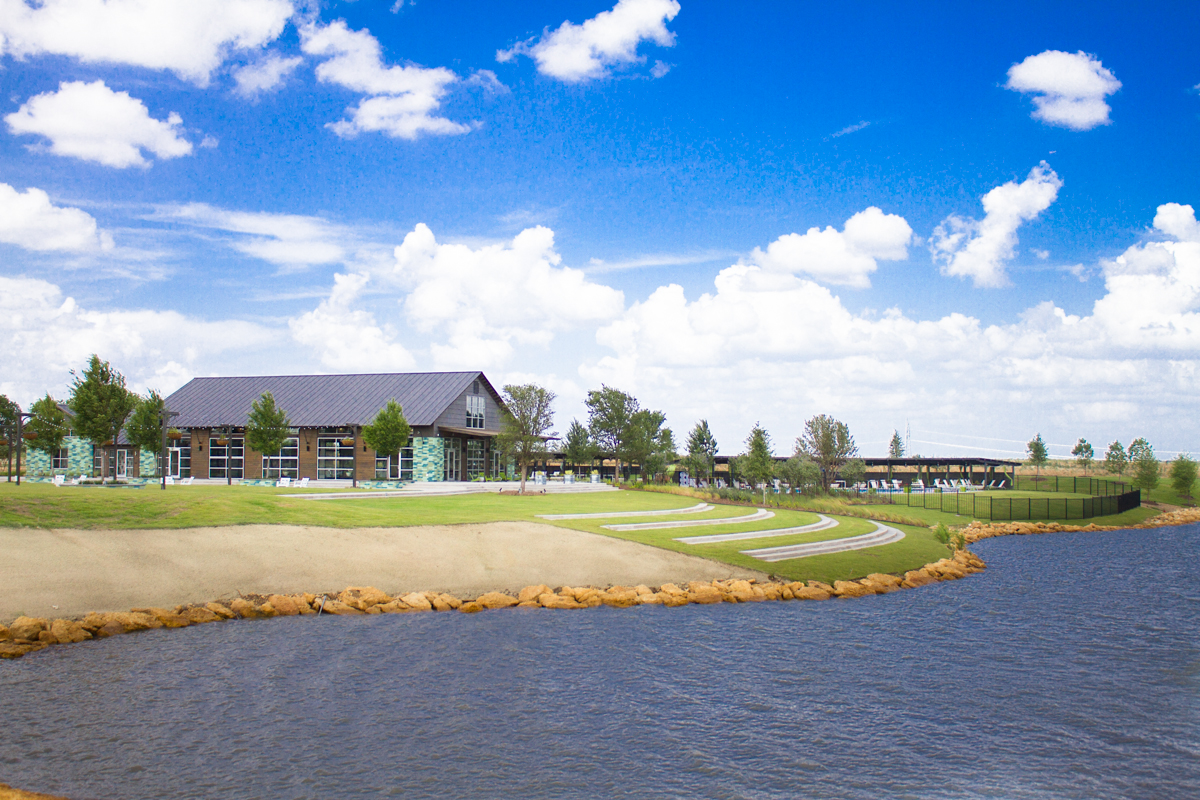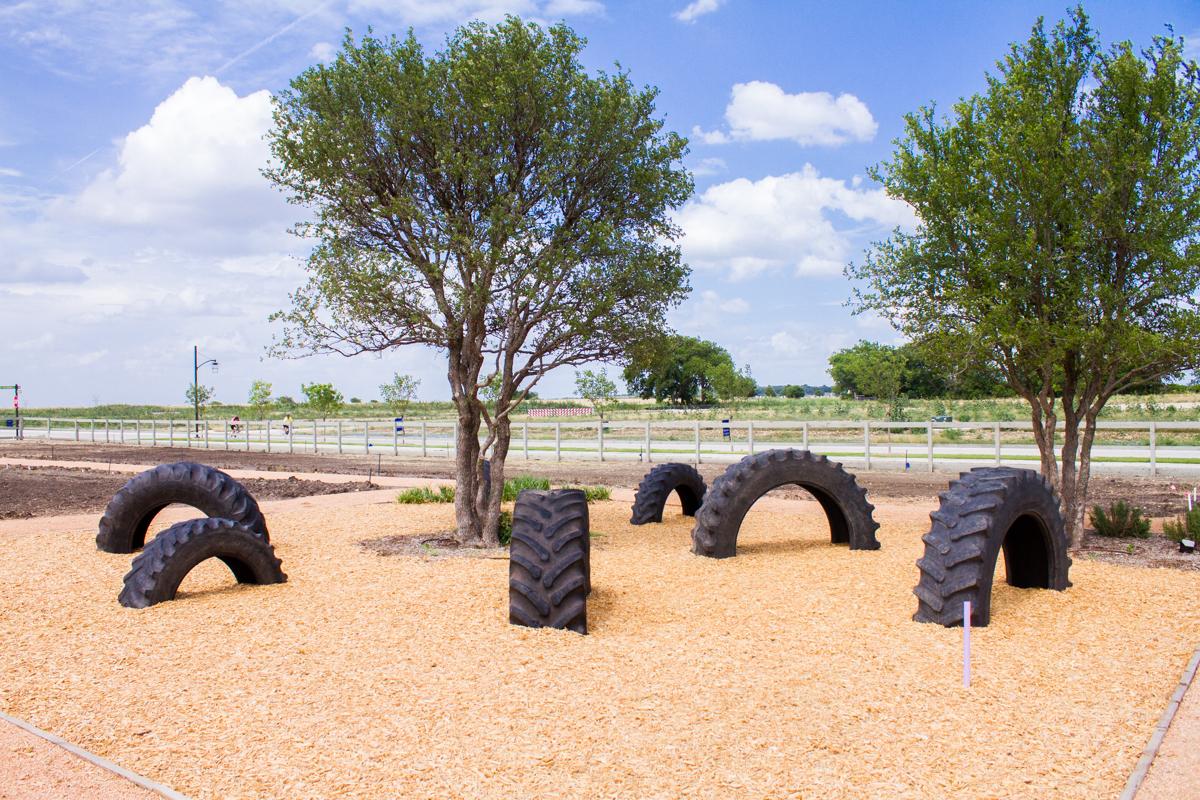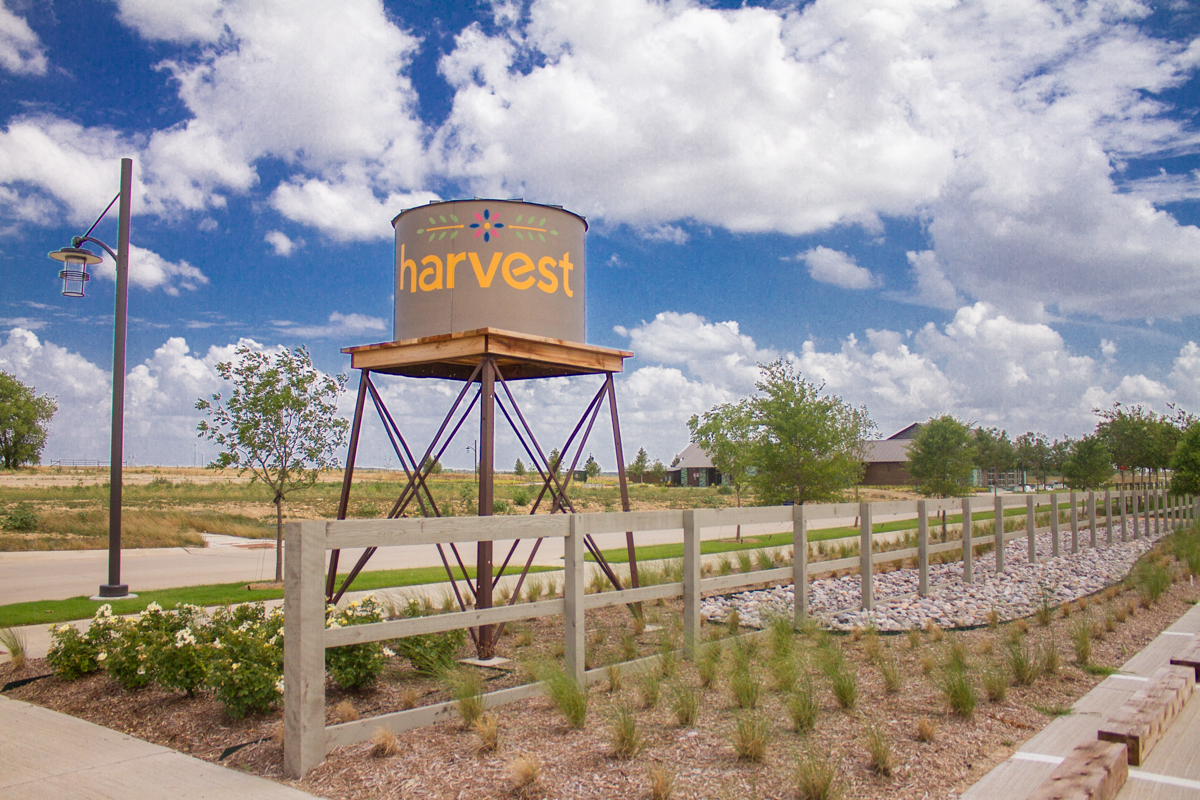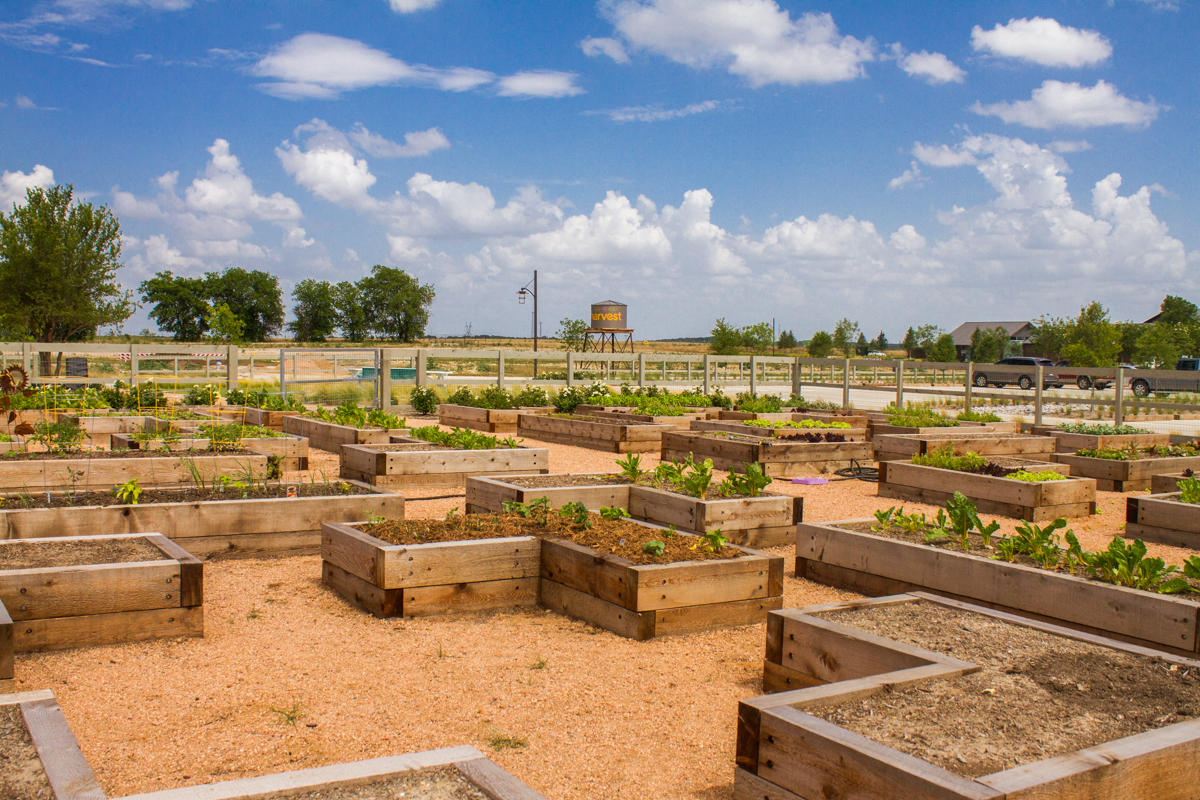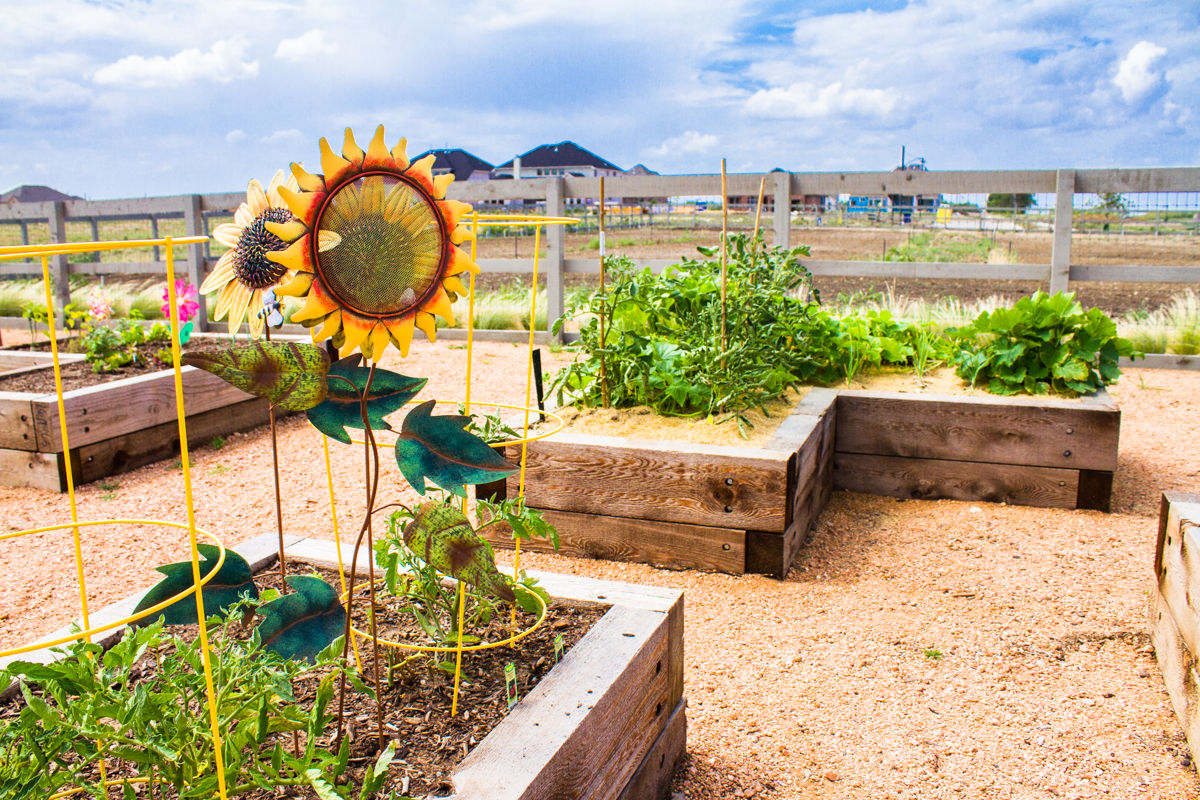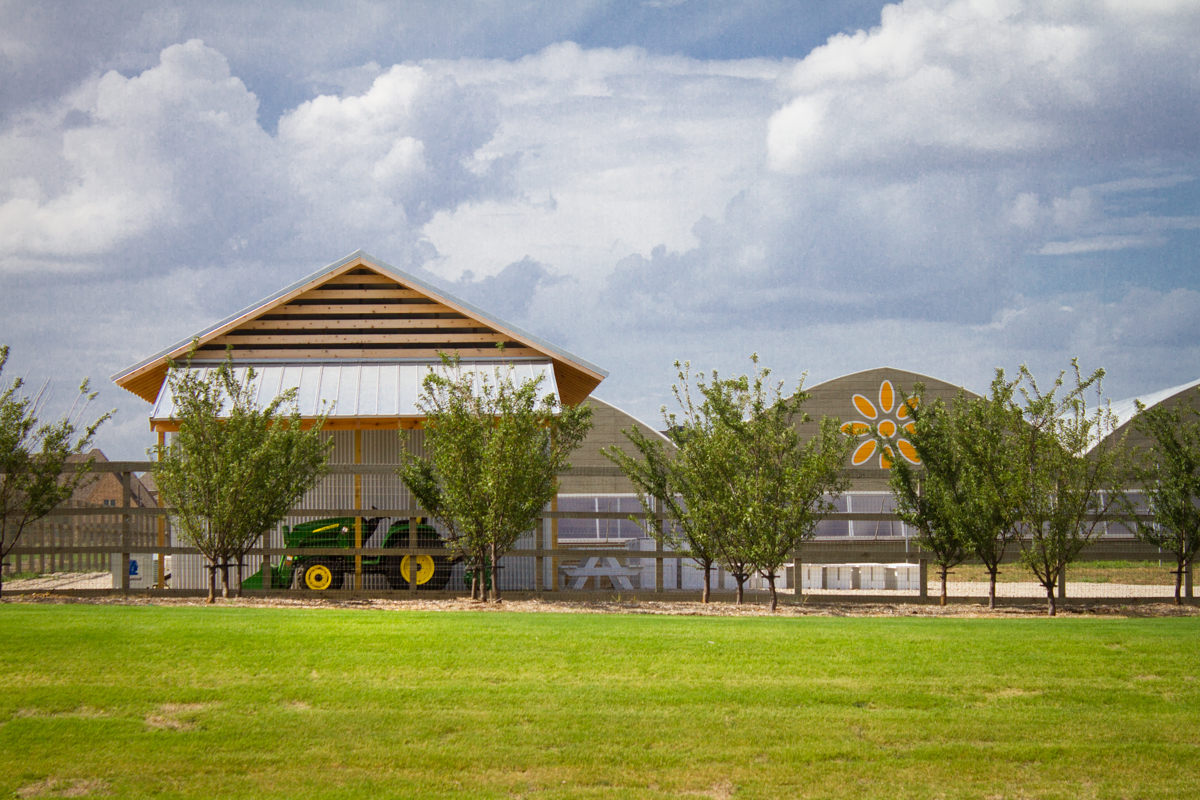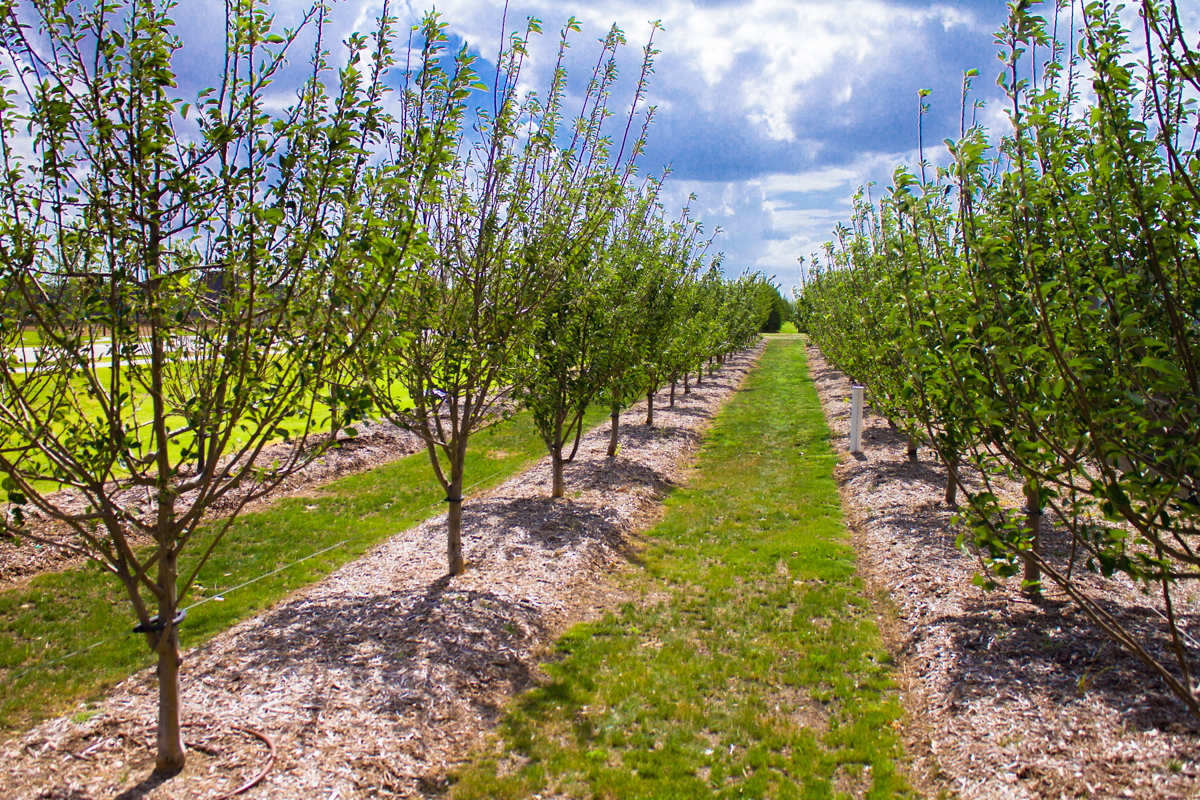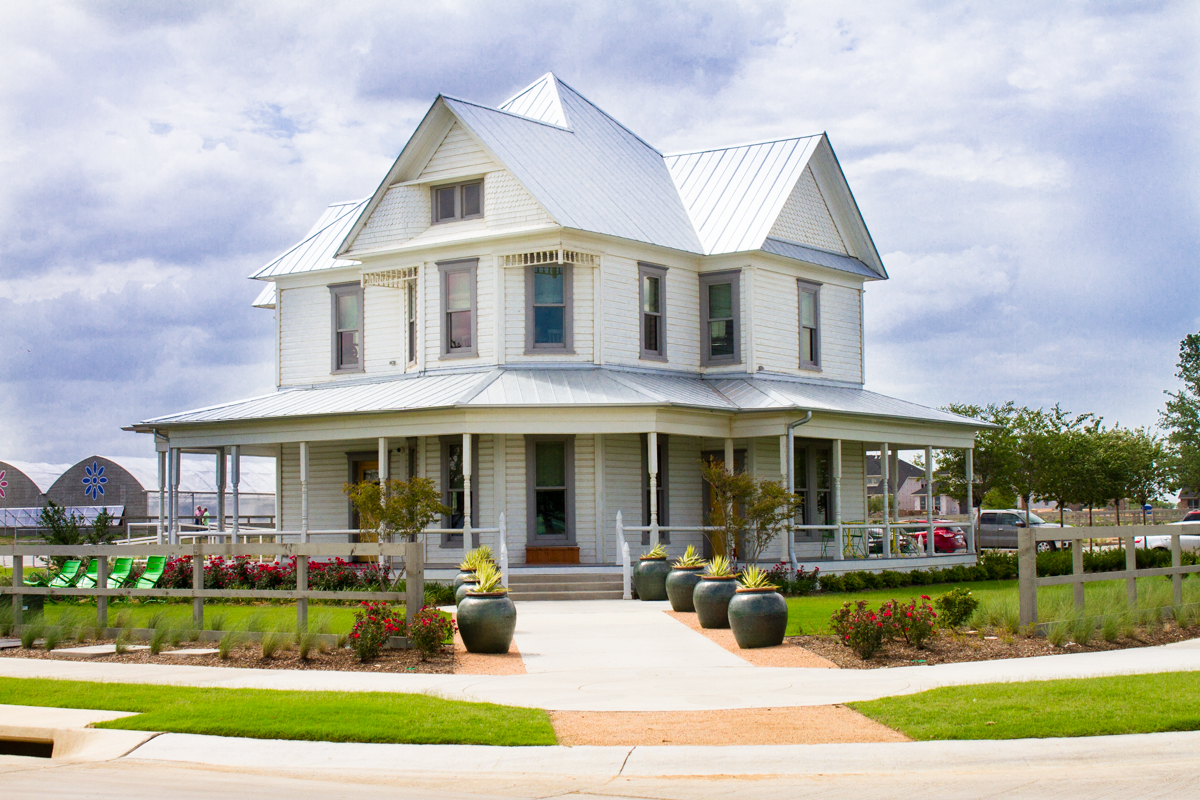 Community Summary
Highland Homes is thrilled to be part of Harvest, an exciting and innovative master-planned community just north of Alliance in Northlake. Harvest recalls our rich Texas history of farming and agrarian life, but with a new, modern focus. From the rustic farm house, which welcomes you to the neighborhood, to the verdant community farm, Harvest is never far from its roots. Designed to nurture a sense of community and outdoor gathering, Harvest feels like a true neighborhood.
Meeting your neighbors becomes a natural part of life on the shorter, more pedestrian-friendly streets, as well as numerous greenbelts and trails. The heart of Harvest is the Event Lawn and Terrace overlooking a glittering lake, which is surrounded by several other features, including pools, a pavilion, ballfields and pocket parks.
Complementing this simpler way of life are a number of amenities that are second to none in quality and innovation. Imagine having the ability to manage your home's systems from your smart phone. Residents can adjust their thermostat or set their security system simply with a tap on their mobile device - and these are all standard features at Harvest! High-speed internet and cable from Verizon FiOS are also part of each home's technology package.
Harvest offers a range of beautiful and functional floorplans to accommodate your family's every need. The community is proudly served by the acclaimed Argyle Independent School District.
School Information
Local Businesses